Build on your ambition.
Be part of the best.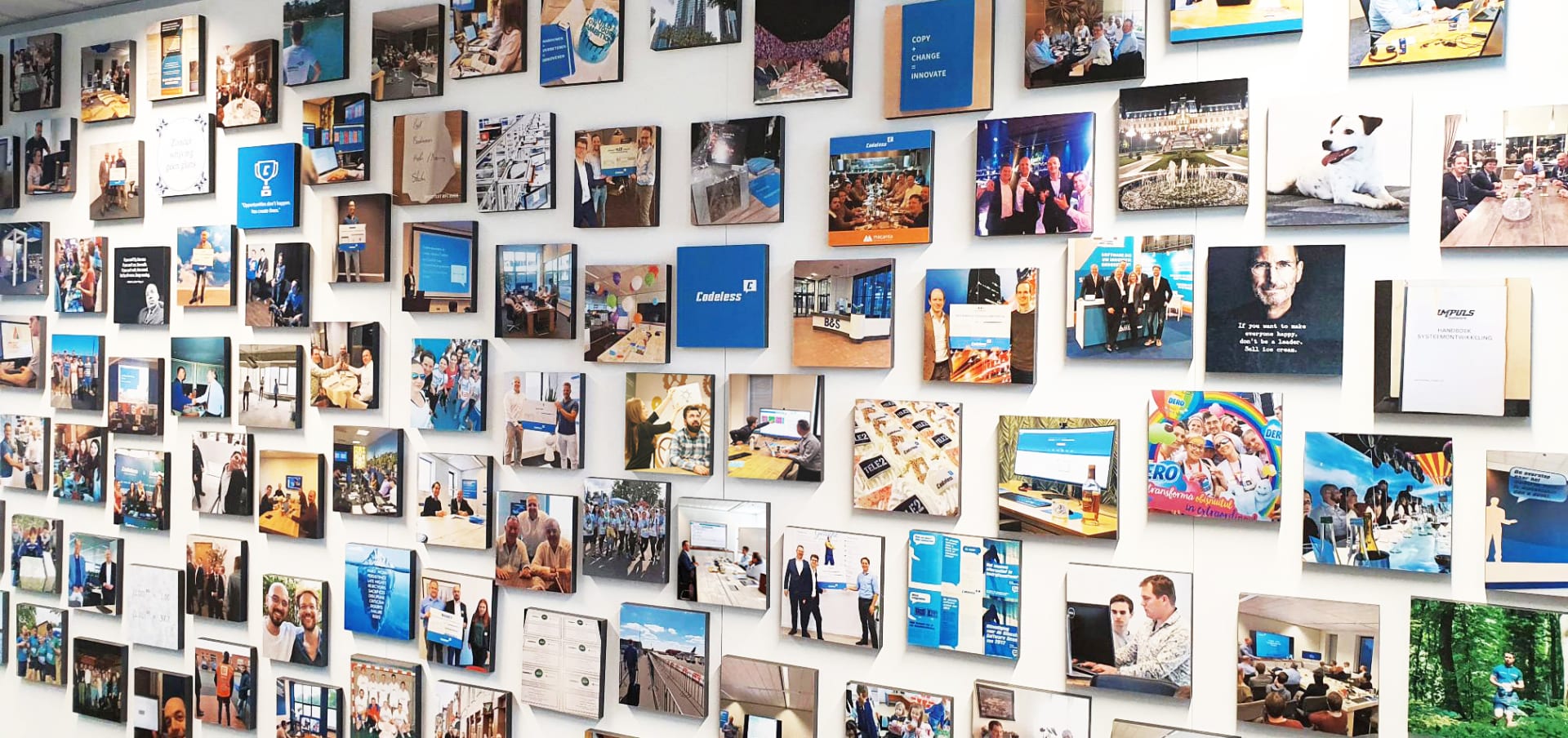 WE ARE CODELESS.
Result oriented professionals.
We build the best software for our customer's business and ambitions. Period.
We do that with an amazing and diverse team of over 80 passionate experts, located in the Netherlands, Romania, and United Arab Emirates.
We are no-nonsense, innovative, and focused on the best results for both our customers and our colleagues.
We offer you a great place to work, where we value our employees. We don't go for quick wins, but for long-term commitment and excellent collaboration.
We want you to join us if you love to be(come) part of the best.
Build on your ambition.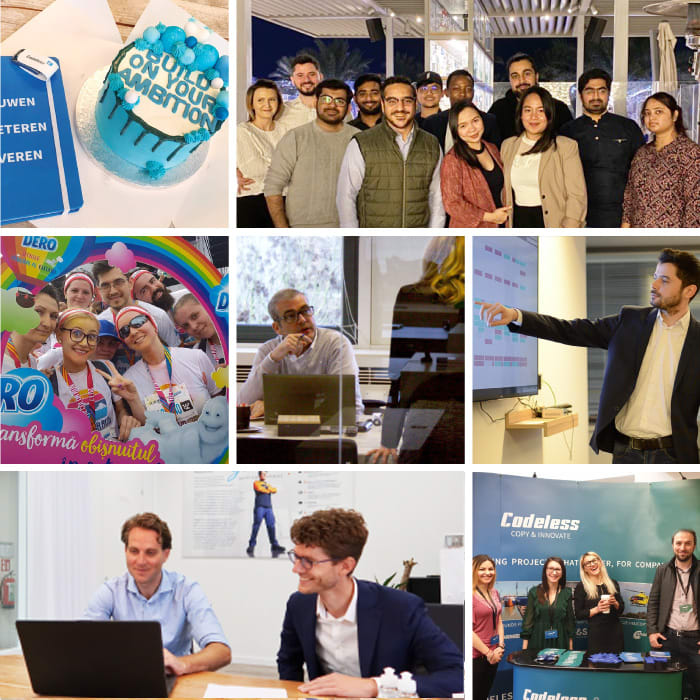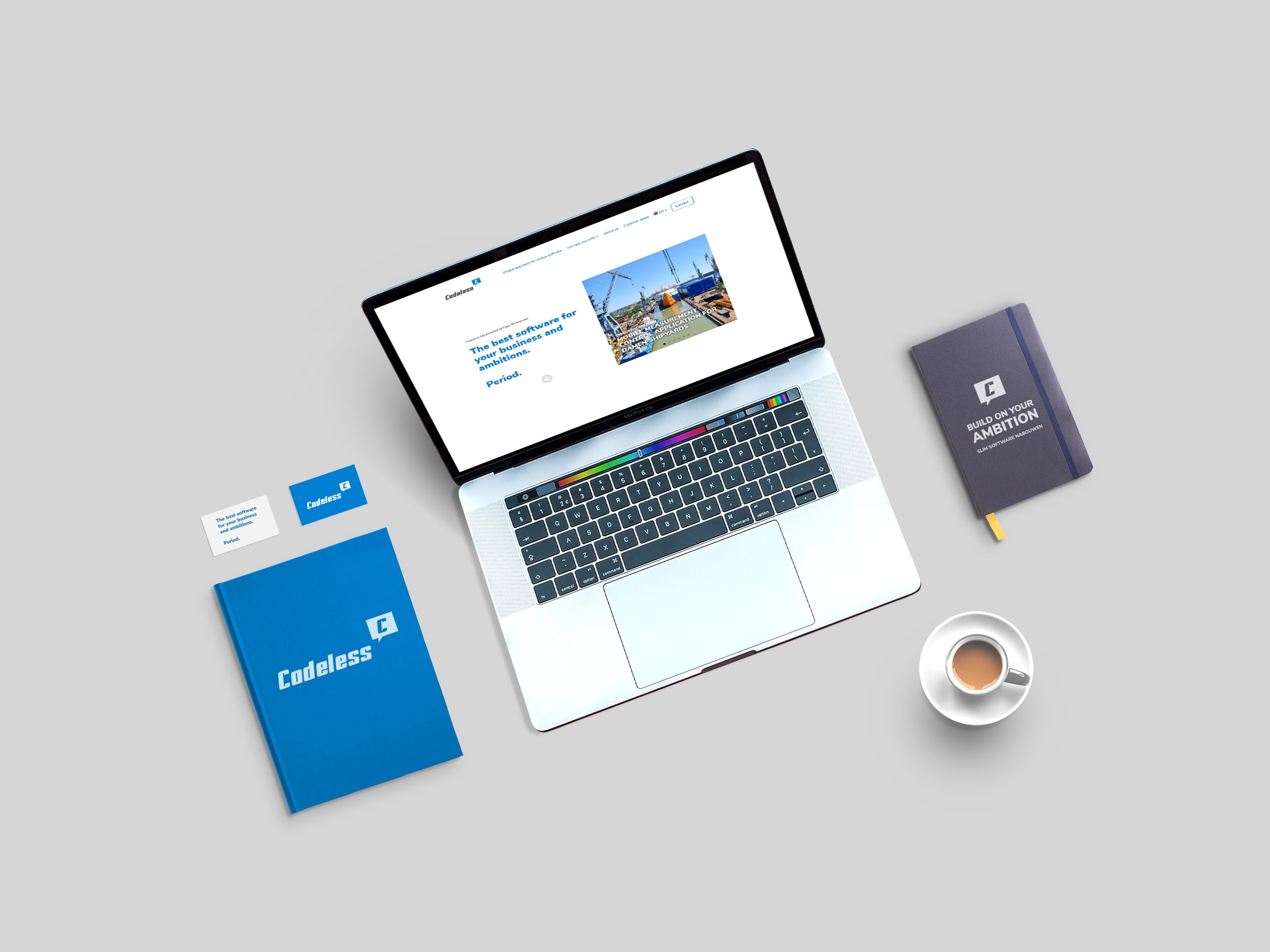 Perks & benefits
Our employees are what makes our company great. So we want to make sure that you feel happy, safe, and encouraged in your work.

Company that cares about its people, truly

Awesome colleagues (for real :-))

Training & personal development

International work environment

Attractive customers and challenging projects


Internal knowledge sharing events


Well stocked kitchen with drinks, snacks, and fruit



The best office equipment
A day in the life at Codeless
A great place to work
Our recruitment process
Our hiring process is thorough, to ensure we make the right decision and to help you to decide if we're the right fit for you.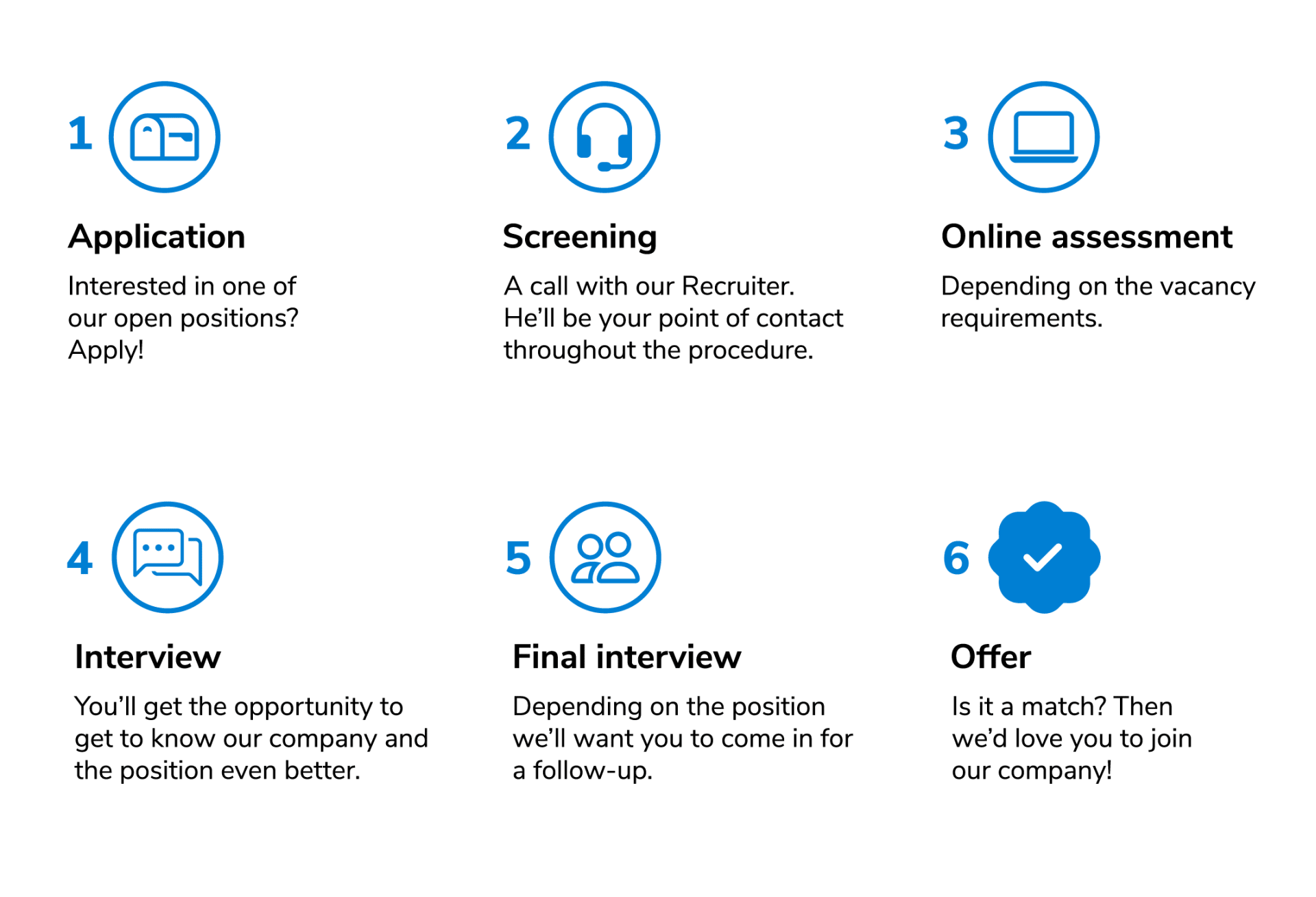 About us
Our mission is to help other businesses by building the best software they could wish for.
Codeless, as the creators of Copy To Innovate, is the #1 authority that helps businesses to renew outdated software. With that, we help businesses with unique and distinctive processes realize their ambitions by solving complex software challenges, often caused by a constantly changing software landscape. We have been helping businesses realize their ambitions for over 30 years.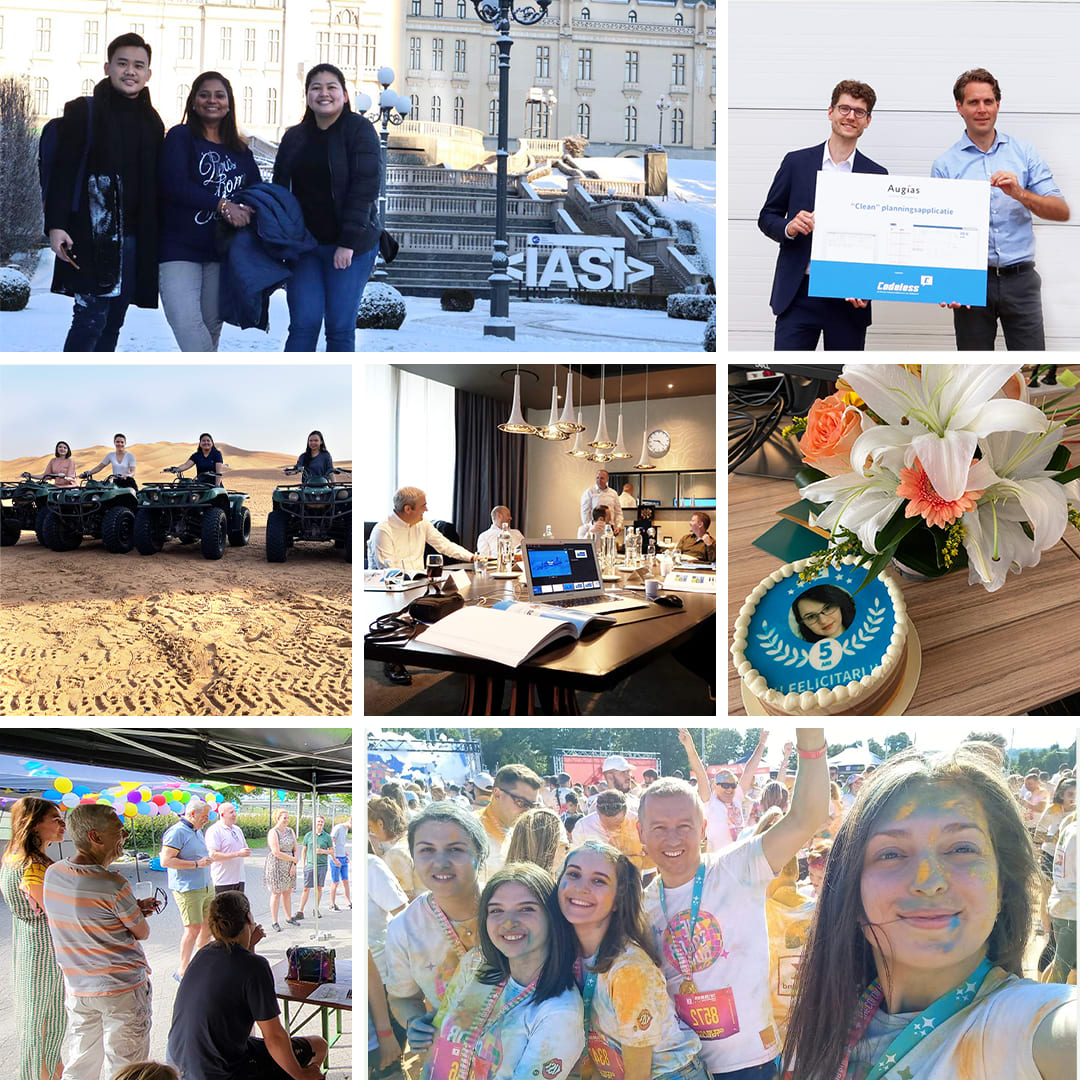 Our Core Values
The Codeless DNA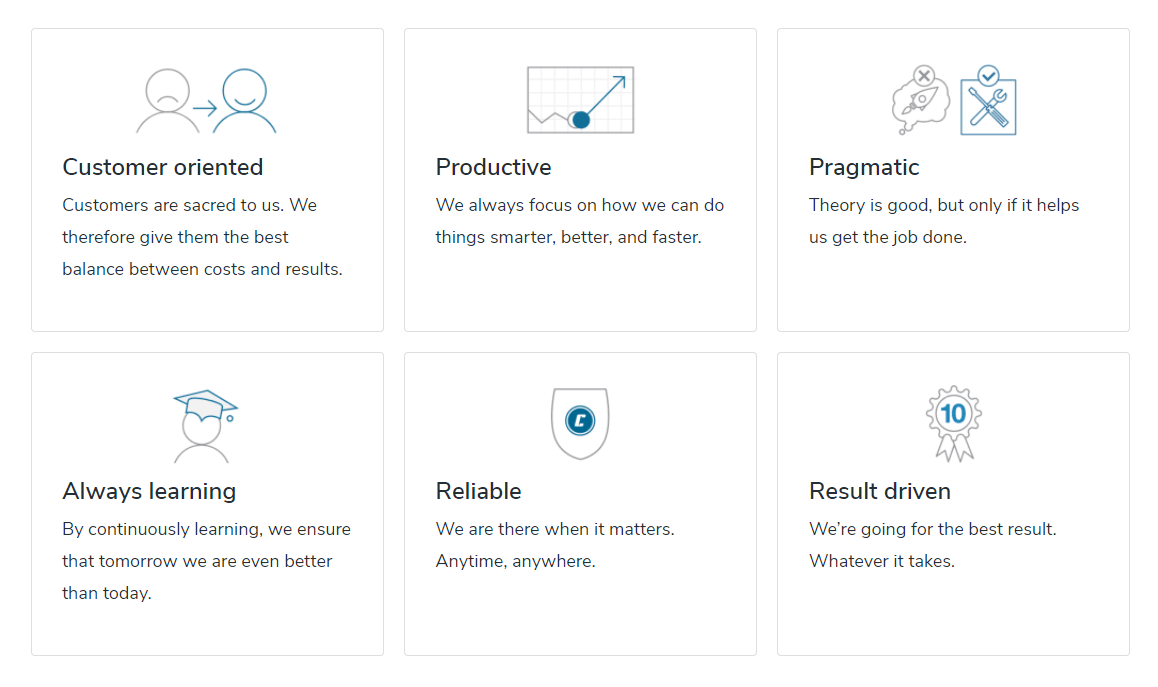 Ionel Andrei Dogariu
.NET Software Developer
"What attracts me the most of Codeless is the pleasure that you have when you come to work. Once you will step in, you will both find great and interesting projects and also a lot of great people, willing to support and help you in every moment of your career. For me Codeless is more than a job. It's a place where you are integrated in a "tech family" which will give you the opportunity not only to discover and learn latest technologies, but also to create new and innovative software."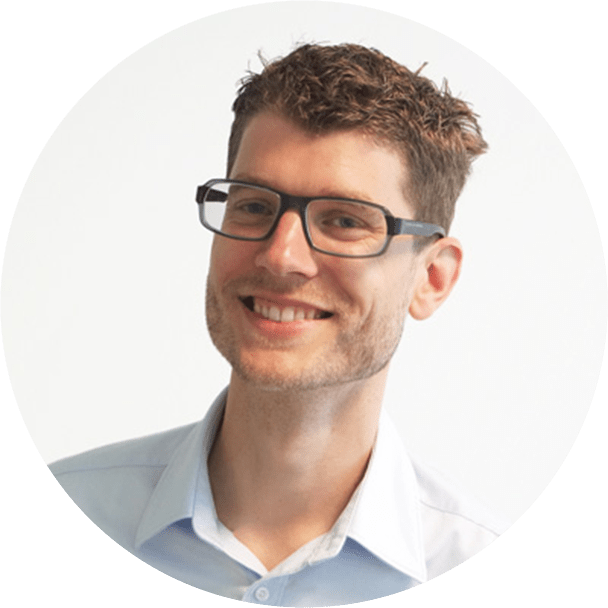 Luc Strijbosch
Project Manager / Consultant
"Being projectleader at Codeless means that I am working on projects in very diverse branches, like telecom, logistics and niche sectors such as floriculture. It makes my job diverse and challenging. My function at Codeless offers me exactly what I love to do: to work together closely with clients and the technical team on realizing succesful projects. The unique Record, Analyse, Build methodology developed by Codeless helps me to efficiently execute software rebuilding and conversion projects."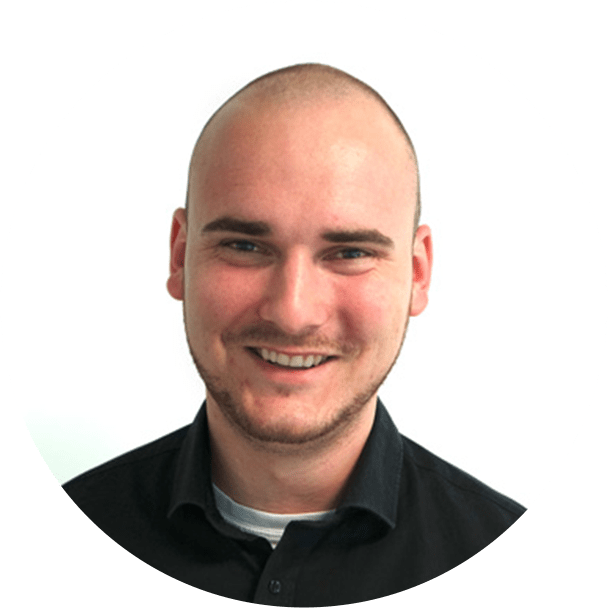 Marc Vos
Junior Consultant
"With Codeless I found what I was looking for: working on the intersection of Business and IT. I have been involved in many different projects, in which we replaced various business applications, using our own tools. The greatest part of the project starts after the software replacement, when you can think together with the client about improvements. It's a challenging job because of the large diversity of clients, each with their own, specific requirements."
Office locations
Our offices are located in Netherlands (Dordrecht), Romania (Iasi) and United Arab Emirates (Dubai).